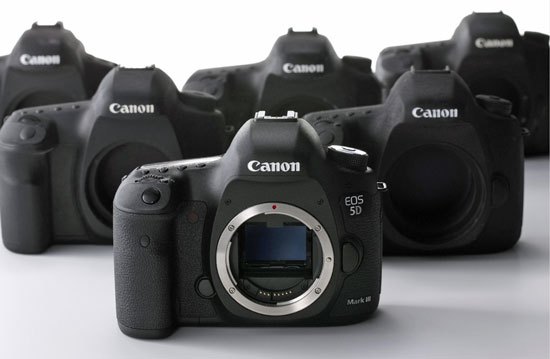 According to latest rumors floating over the web Canon 5D Mark IV will arrive with a price tag of $3299, less than the launching price of Canon 5D Mark III camera ($3499). Canon 5D Mark IV will be paired with two kit lens, one lens will be EF 24-70mm f/4L IS and the other lens will be new EF 24-105mm f/4L IS II.
Canon 7D Mark II info – Canon 7D Mark II camera is also rumored to re-launched with W-P1 wifi adaptor kitted along with new EF-S 18-135mm f/3.5-5.6 IS USM lens.
As we have told you earlier Canon 5D Mark IV coming on Aug 25 and in Japan it will be announced on Aug 27 during FIVE GRAPHY event.
STAY WITH US ON FACEBOOK | TWITTER | GOOGLE+ to get live news + rumors 24X7+
source – canonrumor