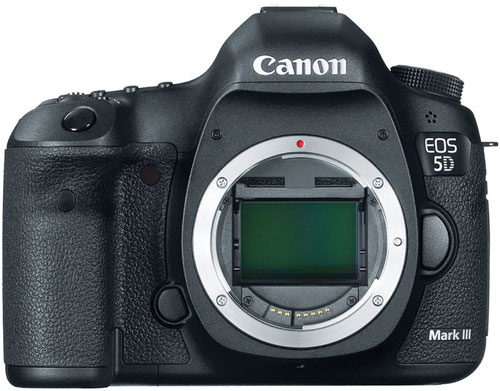 According to a latest rumor the upcoming camera may feature 30MP Fullframe sensor. Earlier we were getting rumor that the camera will feature sensor resolution between 24-28 MP sensor, this is the first time we are getting hints about a 30 MP sensor.
The 30 Megapixel sensor is a perfect balance for those who are looking a well balanced camera, a camera that fall between Canon 5Ds and Canon 1DX Mark II.
We will update you soon as we get any new information.
See more Rumors |  Follow Us on Facebook for latest updates and rumors.
STAY WITH ON | TWITTER | GOOGLE+ to get live news + rumors 24X7+
source – Canonrumor