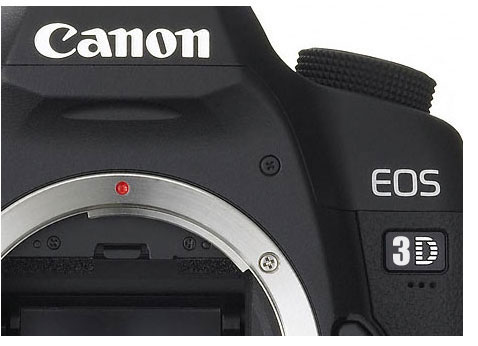 According to latest rumors coming from NL, two different prototypes of 39Mp+ full frame DSLRs are out for from factory for test purpose, so consumer have to wait at least 6 to 8 months to see a megapixel monster from canon.
From the US, a 39MP sensor in a 1 series body, has apparently been used for several test video productions.
In the Far East, two other comments both pointed to 'well over 50' MP, once again in a 1 series body.
All stressed that these were not production model test cameras.
follow us on twitter and facebook to get latest updates from news and rumors.