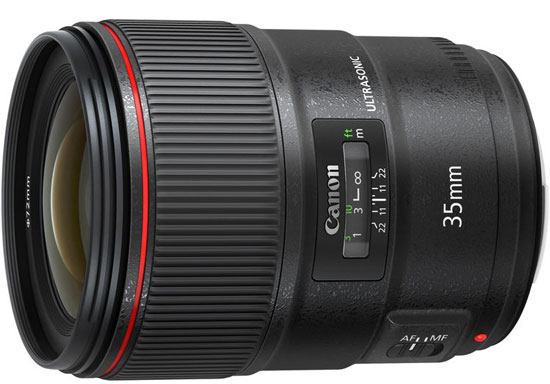 I get deeply associated with each and every product I report here at the new camera website, Now let's talk about Canon 35mm F1.4 L Lens. We have reported its arrival rumor, listed announcement page, comparison with old version and Finally its test report by DXO Mark below.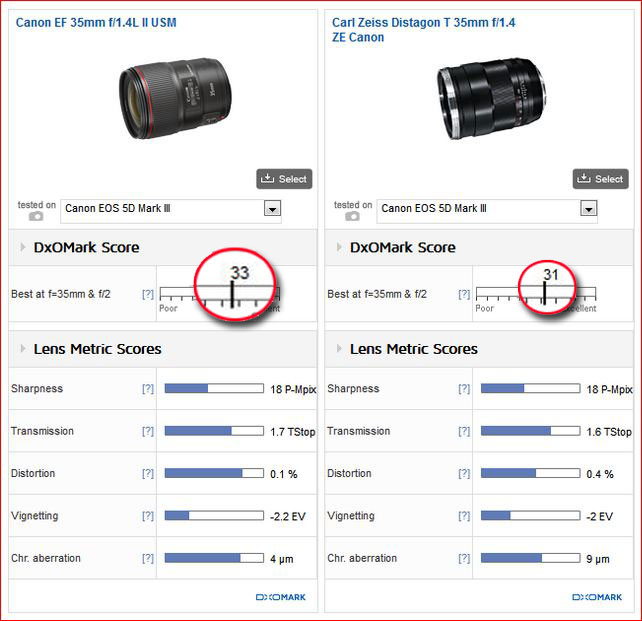 Today we got the news that Roger Cala of lensrentals finally teardown the lens and said that it build quality is un-matchable, take a look at his words
…This lens is massively over-engineered compared to any other prime we've ever disassembled. It's built like a tank where it counts; on the inside. Moving parts are huge and robust. Six big screws are used in locations where 3 smalls screws are common in other lenses. Heavy roller bearings move the focusing group, it doesn't slide on little nylon collars.

…If I had to summarize the mechanical design of this lens, I would say simply that no expense was spared, no corner was cut.
We highly recommend you to get a version of this lens if you are a semi-pro / PRO shooter.
Buy this lens from Amazon |B&H
Also see – A glimpse into the future – Canon R&D Lab Report
STAY WITH ON FACEBOOK | TWITTER | GOOGLE+ INSTAGRAM to get live news + See all Canon Rumors 24X7+