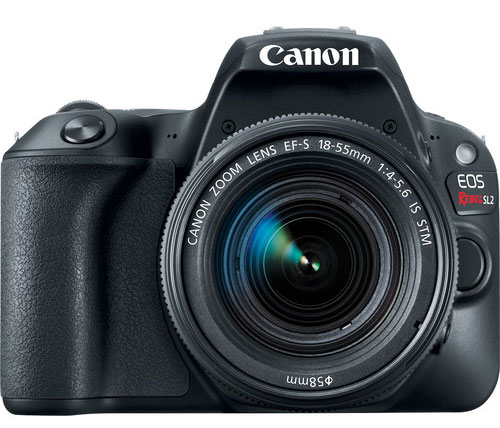 Finally we have confirmation about the name of Canon 200D Successor. We have told you a while ago that Canon registered SL3 camera name for USA. We are the first website to told you about Canon SL3 back in January 2019,
Canon 250D Upcoming Kit Details
Canon 250D EF-S 18-55mm
Canon 250D EF-S 18-55mm + 75-300mm F3.5-5.6 III
Canon 250D 18-135mm F3.5-5.6 IS STM
The camera announcement is expected before Mid of April 2019. We will update you soon as we get any new information.
UPDATE – Name Correction
The name is Rebel SL3 in the United States, 250D in Europe, 200D II for Southeast Asia and Silver is Kiss X 10 in Japan.
Follow Canon 250D page at Facebook
For LIVE Canon SL3 News and Rumors follow us FACEBOOK | TWITTER |  INSTAGRAM to get live news + Canon rumors 24X7