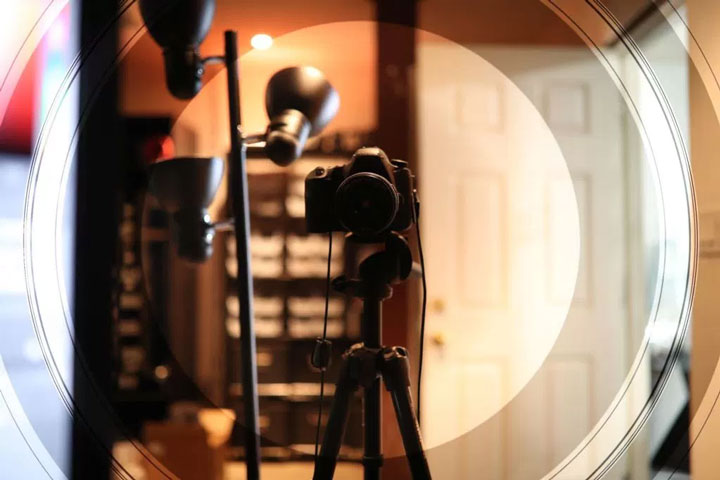 Canon 1dx mark 2 showing issues when paired with some specific Sigma ART lenses. The problem is not uncommon, according to the SLRlouge website who found the fix of the issue also added the problem was arising in Sigma 35mm ART and Sigma 85mm ART Lenses.
Why and when the problem occur ?
When you pair sigma lenses with your 1DX Mk2 camera you will notice some circular bands in your images, these unwanted circular bands appear due to the Auto Lens Aberration Correction algo inside the camera, the Lens Aberration Correction algorithm automatically corrects images when you capture a image with particular Canon lens. But Canon DSLRs automatically trun-off  Aberration Correction when they spot a third-party lenses, unfortunately Canon 1DX Mark2 applying same Aberration Correction filter to Sigma 35mm and 85mm lens. Hence to avoid the issue you must follow these steps.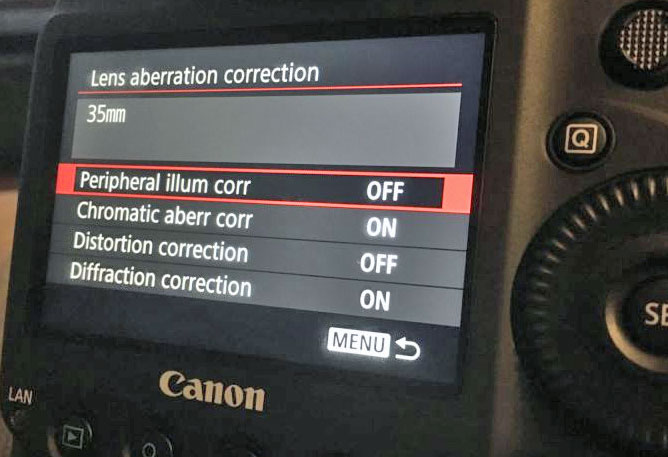 To Fix of the issue
The fix of the problem is very simple
Locate the Lens Aberration Correction setting in the first menu on the 1DX MK II, and enter its sub-menu.
Switch Peripheral Illum Corr to OFF
Do share you thoughts with us.
Also take a look at Nikon D5 vs Canon 1DX Mk2 Camera High ISO Test and Specification comparison
Source (news and image) – slrlounge.com and Resource Mag