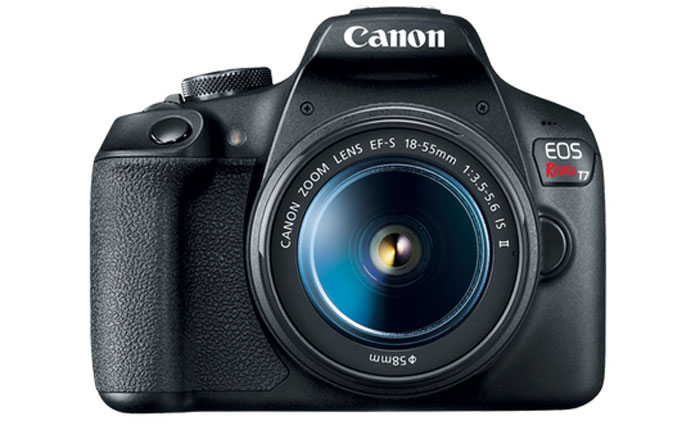 We are getting many question from users that when the successor of Canon 1300D OR Canon 1400D is coming. We do have the responsibility to let you know the name of the camera is bit changed now we will not going to see the Canon 1400D anytime soon or in near future because the name of the Canon 1400D is now Canon 2000D.
So, for those who are looking for Canon 1400D successor, you should can get the Canon 200D camera. But hey, at the same price point you can get the Canon SL2 / 200D camera with external Mic port, 24MP DPAF sensor and Vari-angle touch
Pre-order Canon T7 / 2000D Camera at B&H Store
Yes, Canon 2000D is hitting B&H Store in next few days, and we will add the pre-order links here also.
We have better options than of Canon T7 at $545
We have already compared the Canon T7 with the Canon SL2 camera (2000D vs 200D)  and in that comparison it's very clear that Canon 200D is best, when compared to Canon T7 /2000D.
Also see – Best Lenses for Canon 200D Camera