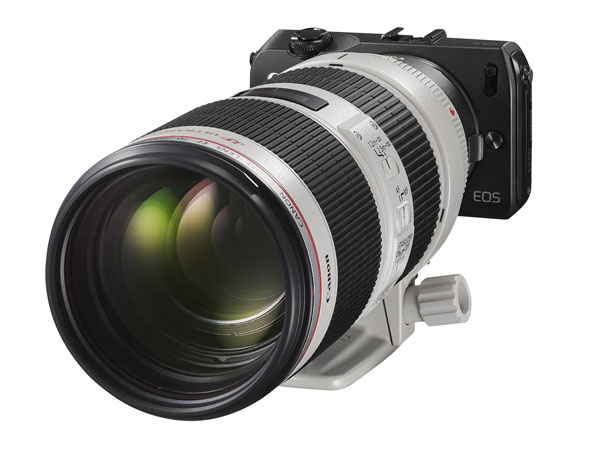 We are surprised to see a Canon 12-35mm Lens patent made for a 4/3 sensor based camera,
Take a look at the patent details….
Patent Publication No. 2015-72369

Published 2015.4.16
Filing date 2013.10.3

Canon

 

patents

Positive and negative positive and negative positive five-group zoom
Rear focus (fourth group)
Anti-vibration (part of the third group)
So we have the possibility…
1. Canon is silently working on a 4/3 sensor based mirrorless camera system to grab some mirrorless market share.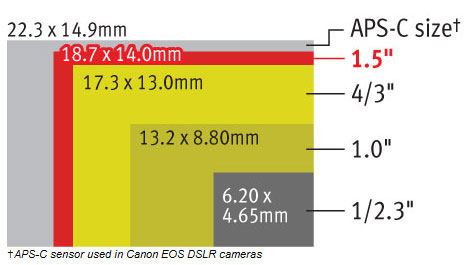 2. Canon G1X series compact camera (G1X and G1X Mk II) have 1.5 sensor , the 1.5 inch sensor is bit bigger compared to 4/3 sensor as you can see in the image above, So it is also possible that the Canon next big sensor compact camera, possibly Canon G17 or ultra compact version of current G1X Mk II camera will have 4/3 sensor loaded with the 12-35mm  lens.
Like Us at Facebook to get all latest updates —>
STAY WITH ON FACEBOOK | TWITTER | GOOGLE+ to get live news + See all Canon Rumors 24X7+
source – Egami