We are here to tell you the best travel camera of 2017. The technology is constantly advancing and improving so you have to be well informed  before buying your best travel camera. We have created a very detailed guide from point to shoot cameras.
Best compact camera for travel 2017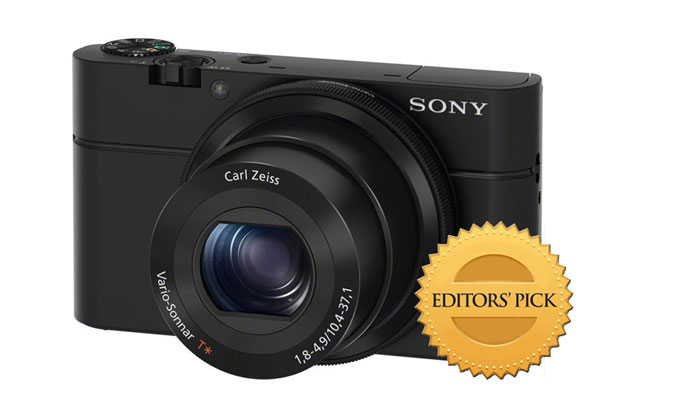 Sony RX100 ($448) camera is still one of the best choice available for travel shooters who want ultra-compact solution in their pocket.  The Sony RX100 camera features excellent image quality with its dedicated 1 inch sensor inside it,  it's a great value for money if you are looking for a camera that gives you a perfect image quality as well as compactness. On the specification side we have a 20 Megapixel Exmor CMOS sensor,  3x (24-70mm) optical zoom lens .
Get Sony RX100 from it from Amazon | B&H
The new models of the RX 100 like the latest V series camera do offer 4K video capability at a price. Get Sony RX100V (4K)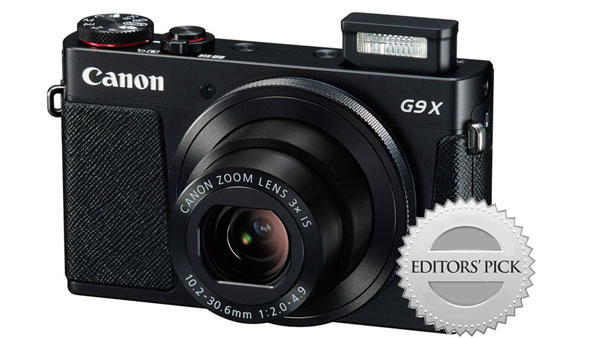 Canon G9X ($399) is also a camera that features same sensor as of Sony RX100 and it is available under $400 price tag. For those who have a habit of using advanced models will find a better flexibility in using aperture and shutter priority mode in the Canon G9X camera.  Canon G9x is excellent camera for shooting in any type of lightning condition,  We highly recommend you to get this affordable camera for your travel purpose. Get Canon G9X from B&H ($399)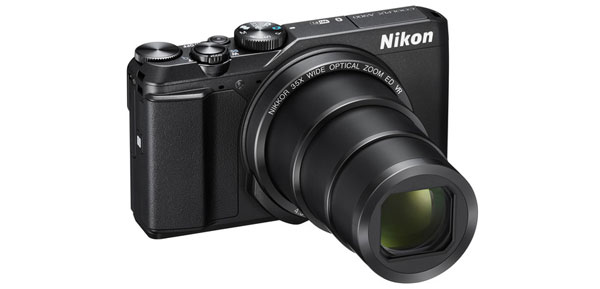 Nikon Coolpix A900. If you want a pocket Ultra zoom camera then Nikon a900 is the best camera you are looking for,  this Ultra compact  pocketable camera features 35x optical zoom, A  20 Megapixel 1/2.3-inch sensor , Continuous shooting a speed upto 7 frames per second and you can also record 4K videos with this compact camera.  the cool fees also offers Nikon snapbridge Wi-Fi system to transfer images wirelessly to your smartphone excellent camera for beginners and intermediate level photographers
Best Megazoom Tarvel Camera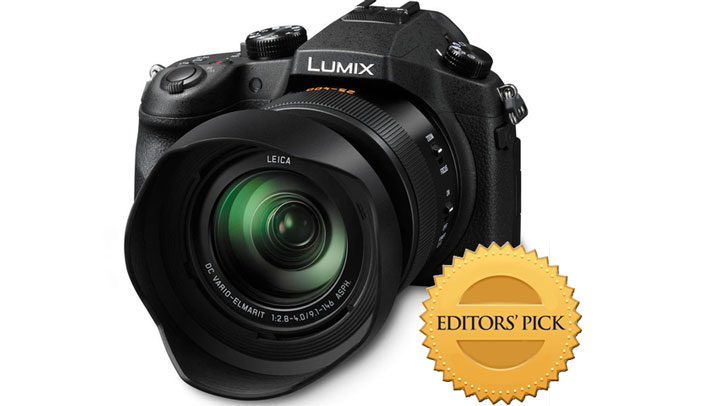 Panasonic FZ1000 Best compact zoom camera for travel photographers,  this camera features a dedicated 1 inch 20 Megapixel high sensitivity CMOS sensor attached with high quality 16 X zoom lens,  it also records 4K video and all under $700 price tag. Panasonic has z1000 camera also features hybrid optical image stabilization and lightning fast AF speed thanks to DFD system inside. One of the best camera professional users available right now,  if you can afford more or when money is no problem then you should go with Sony RX10 IV.
---
If Size doesn't matter and you need more zoom range look for best zoom camera