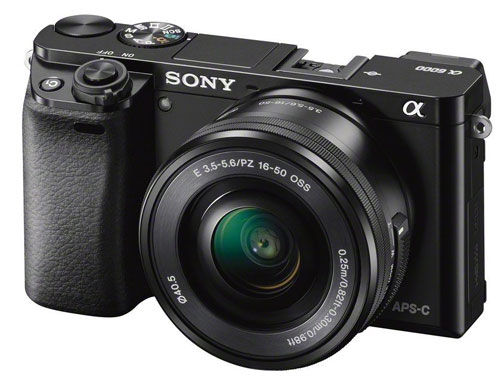 Despite of Sony A6100 / A7000 rumors the Sony A6000 stills top at the chart of Amazon best selling mirrorless list, the second camera in the list is Sony A7R II Mirrorless camera. Take a look at the snapshot of most Amazon.com most popular mirrorless camera list
Sony price vs specification ratio is best in industry, that's why the Sony camera's are topping the list just after it's announcement.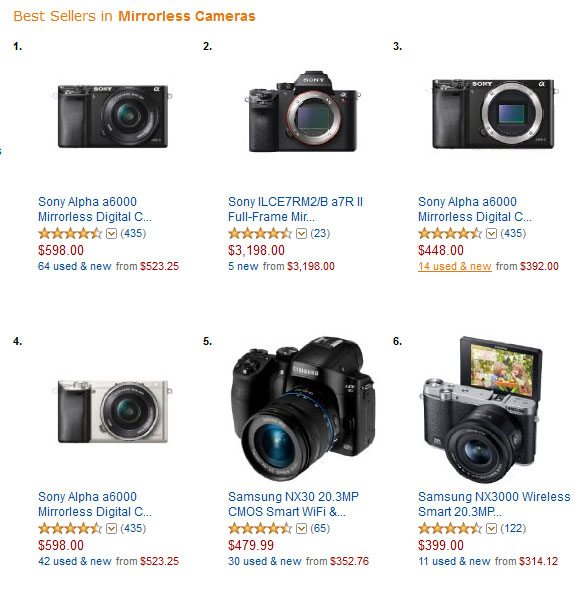 The recently announced Olympus E-M10 II camera is on 13th rank behind Sony A6000, Nikon J5 and Sony NEX C3.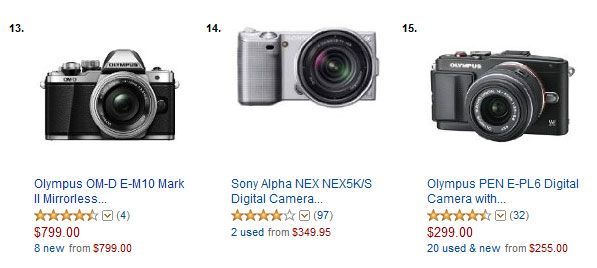 See some news related to Sony A6000 successor rumor,  High ISO test Says Sony A7RII is better than Nikon and Find-out why Olympus sales are halted till Sep, 2015.