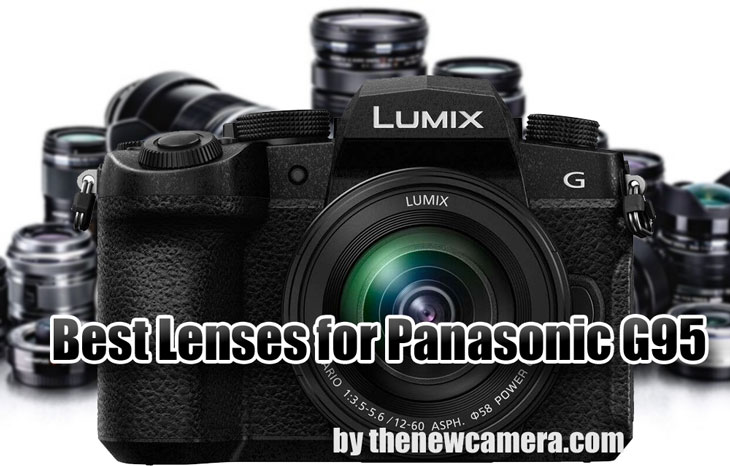 Let's talk about the best lenses for Panasonic G95 camera. Panasonic G95 is ofcourse one of the most advanced entry-level mirrorless cameras ever launched by Panasonic.
The camera features 20 megapixel live mos sensor and ISO upto 25600. The Panasonic G95 camera is also capable to shoot continuous shooting speed at 29 frames per second with continuous autofocus servo mode on.
---
Best Prime Lens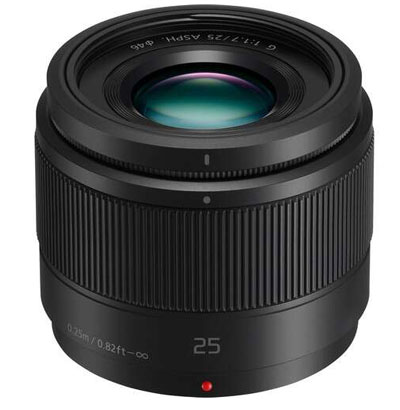 Buy this lens from B&H Store
Panasonic G25mm f/1.7 ASPH  
Panasonic G25 mm F1.7 is one of the most affordable and usable lens for your new Panasonic g95 camera. The lens will give you excellent blurry background (Bokeh) with F1.7 aperture and all you have to pay is $149 only for getting up this lens. if you are video blogger and want a super smooth blurry background then of course you can use the 25 MM lens for blogging purpose.
Look at the Sample Test Video of Panasonic 25mm F1.7 Lens
---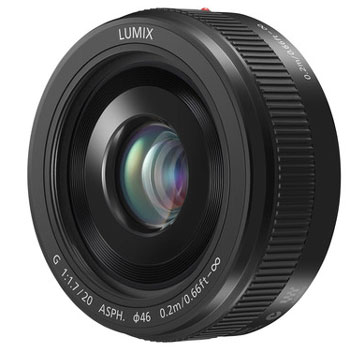 Buy this lens from B&H Store
Best vlogging lens (Wider Coverage and F1.2 aperture)
Best vlogging lens for Panasonic g95 / 90 camera is Panasonic G20 MM F1.2 lens. The lens features F1.7 aperture and price at $267 which is bit affordable. with 20 mm focal length you will get an excellent wideview where you can blog while hand holding the camera while grabbing in the entire scenario behind you. Now with the help of f 1.7 aperture available you can make the background blurry on make it visible while increasing the aperture value.
Vlogging with Panasonic 20mm F1.7 camera – Highly recommended lens for bloggers.

---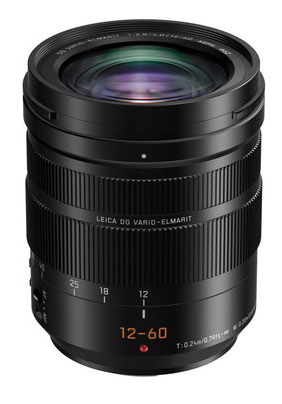 Standard zoom lens for Panasonic G95 camera
If you are a Landscape Shooter or vlogger you must get 12-60mm lens
We have many options when we talk about the standard zoom lens for a micro four thirds format camera.  The 12-16 3.5 to 5.6. cost $497 only.
One of the best features of this lens overall sharpness throughout the zoom range and power optical image stabilization with syncs with Camera built-in IS. The lens also features splash and dust proof design, the lens exhibit minimum chromatic aberration.
The 12-60mm is of course one of the best options available in front of Panasonic G95 / G90 users.
If you have more money approx $300 more than you should go with the 12 to 60 ml of 2.8-F4 lens which is of course better when compared to 12-60mm F3.5-5.6 lens. Get this lens from B&H Store
If you need more more tele-range then you should go with 14-
Recommended for Vlogging, group portraits, portraits, street, events and Night Life
Great walkabout lens, great travel lens, and great for macro/close-ups.
---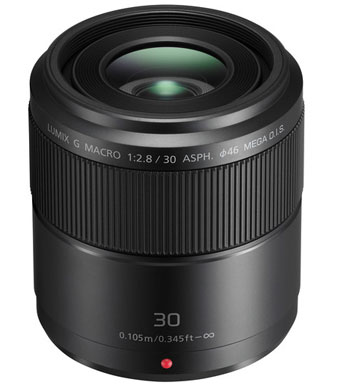 Best Macro Lens
With microlenses we do have some limited options at micro four thirds format, however the overall best lenses available for Panasonic G95 camera is 30 mm f 2.8 lens. The lens cost is less than $300 and with the help of lens based optical image stabilization as well as camera based sensor based image stabilization you will get super steady short even while shooting with hand held.
Get 30mm F2.8 Macro Lens from B&H
---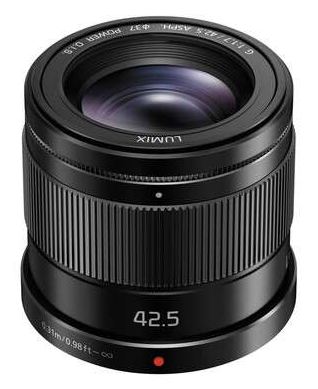 Best Portrait Lens
Panasonic 42.mm F1.7 lens is an excellent option if you want to shoot portrait with your Panasonic G95 camera. The new lens is super compatible with  Dual IS feature and deliver excellent sharpness in every frame even when shot at wide end.
---

Best Zoom Lens
Panasonic 100-300mm F4-5.6 Zoom Lens is one of the best lenses of you want to have a zoom lens for you camera. Great walk about lens for wildlife and nature photography. The lens is surprisingly sharp (not equal to the Panasonic 35-100 f2.8, but sharp).
The lens is light-weight and easy to carry, The optical IS is a great catch here, you get Mega OIS paired up DUAL IS. So excellent stability while shooting handheld telephoto shots. The lens is a perfect combination of price and specification.
Highly recommend for beginners and semi-pro shooters,
Feel free to Ask your questions in comment box below