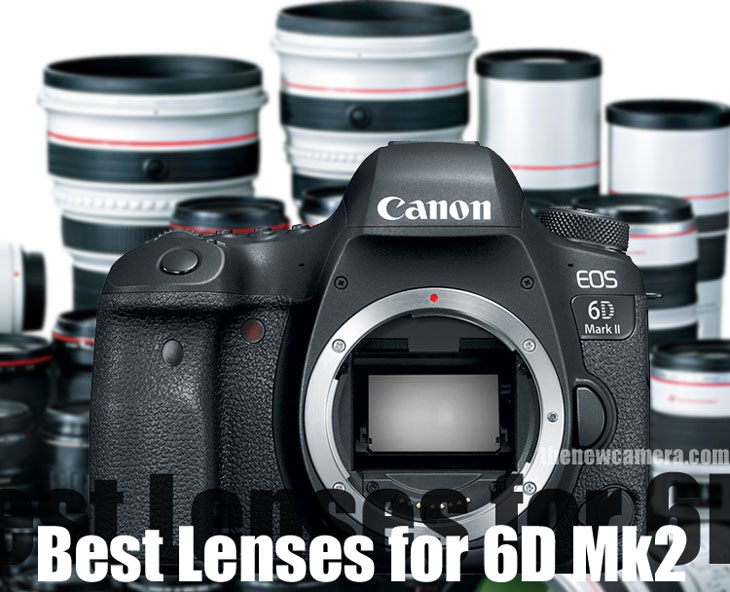 Best lenses for Canon 6D mark II camera. If you are looking for recommended lenses for your 6D Mark II, this is the best place to get the list of highly recommended lenses for 6D mark II.
Canon 6D Mark II Canon latest creation and one of the most advanced full frame DSLR currently available for users. the Canon 6D Mark II camera features latest dual pixel CMOS autofocusing technology and 45 Point Phase AF Module.
Canon 6D core specification upgraded to next level, the new 6D features AF sensor as well as an advance dedicated phase AF module inside the camera. So we can't recommend the same lenses as 6D. The Set of recommended lenses for Canon 6D mark II camera is much improved and do have completely new range of lenses.
Best Lenses for Canon 6D Mark II
Best third-party Super tele-photo Zoom Lens
Prime Lenses for Canon 6D Mark II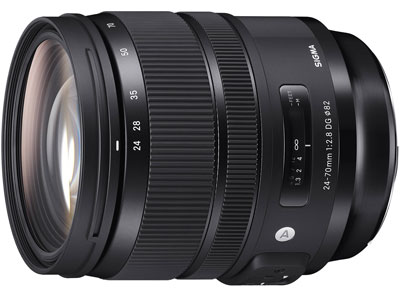 Best Event Shooting Lens
Sigma 24-70mm F2.8 lens is one of the best lens available for Canon 6D mark 2 camera.  It features constant aperture and Sigma art lens optics and above all built-in optical image stabilization. The lens will going to cost you  $500 less than Canon standard 24 to 70 mm f 2.8 lens that doesn't have built in image stabilization inside it.
The auto focus of this lens is really very fast and the image quality of this lens delivers excellent amount of details even when used with Canon 5ds R camera, of course it will do justice with Canon 6D Mark II.  we highly recommend you to get this lens.
I do understand that in some specific part of the world the Sigma art lenses are unavailable ( reach of Sigma is still Limited), For those I will recommend you to get Canon standard lenses they have no option.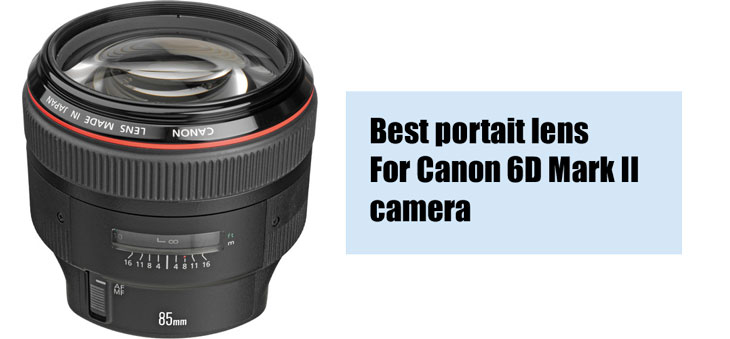 Best Portrait Lens
Canon 85mm F1.2L If you're looking Best Canon portrait lens then there is a no doubt you can pick up Canon 85 mm 1.2 and lens.  This lens creates dreamy bokeh and sharpness is unmatchable. We highly recommend you to get this lens for your 6D Mark II camera. But the lens itself cost itself more than camera. So if you are looking for an excellent option and bit affordable option then we have Sigma 50mm ART.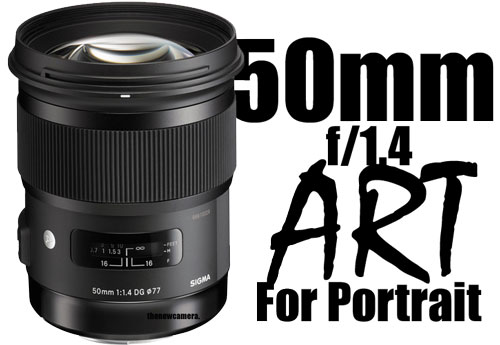 Other options
Sigma 50mm F1.4 ART lens is also an good option against the Canon 50mm F2.L lens, while comparing the two lens i personally found that Canon 85mm F1.2L bokeh is more silky and smooth whereas the Sigma 50mm F1.4 is bit more sharp.

Best Macro Lens
One of the best micro lens available in canon is  100 mm F2.8L.  The 100mm macro lens feature 1:1 magnification as well as built-in optical image stabilization, it delivers excellent sharp images with creamy.bokeh. We highly recommend you to get this lens if you are interested in macro work.
Best Zoom Lens
In best zoom lens we have two lenses for you. The first one is affordable 70-300 mm lens that features Nano USM Motors. This lens utilizes Ring type USM and STM mechanism that helps in accurate and silent autofocusing while recording still a shooting video. We recommend this lens if you are a interested in video as well as still work under budget.
If you are looking for a level up zoom lens then you should look for 100-400mm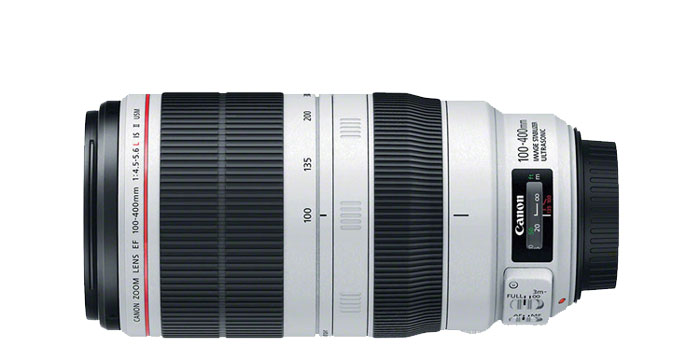 Canon EF 100-400mm f/4.5-5.6L IS II USM Lens – This is one of the best zoom lenses Canon have a nice Arsenal,  the 100 to 400 MM L series lens features excellent optics and very effective image stabilization system inside it with 3 different mode. The 100 – 400 MM lens is costly but the result you get his outstanding. the background blur bokeh  of this lens is just best of its class of lenses.
Best Third Party Zoom Lens
The best third party zoom lens is favorite among Canon 6D users for a long time and is Sigma 100 – 400 f/5-6.3 DG OS HSM Contemporary Lens. The lens sharpness is excellent (better than Canon Non L lenses) and bokeh is really beautiful. But at the same we say that Canon when compared to Canon 100-400mm, the Canon 100-400mm L lens bit more sharp and creates eye pleasing bokeh. But, it will cost you $2K. So we have an big price difference here ($799 vs $2k) with little quality difference.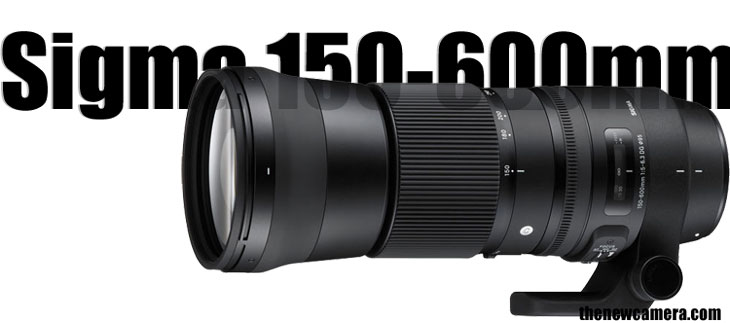 Best third-party Super tele-photo Zoom Lens
150-600mm f/5-6.3 DG OS HSM Contemporary Lens – It is one of the best Super-telephoto zomm lenses available for your Canon 6D Mark II camera right now.The image quality of this Super telephoto lens is matchless it produces extremely sharp images when used at F8 aperture. It is one of the best super telephoto zoom lens available at affordable price range.
Best Zoom Lens for Sports and Wildlife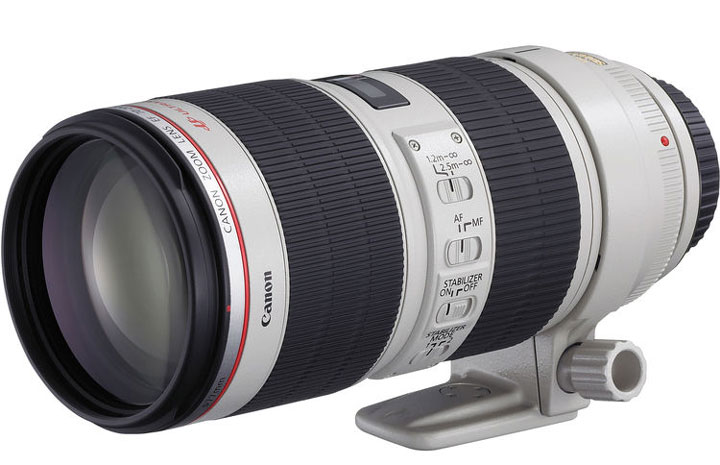 The best lens your money can buy – Canon 70-200mm F2.8 is the best zoom lens available for sports and wildlife photographers. It does an blazing fast AF and you get fixed aperture despite of changing focal length. So, this is the perfect lens you are tracking an high-speed subject. This lens is also suitable for shooting night events and portraits.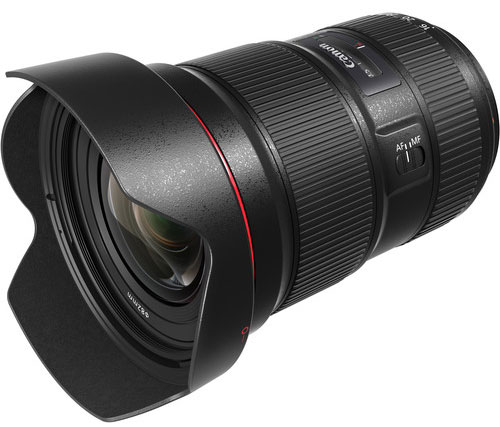 Best Wide-angle Lens
Canon EF 16-35mm f/2.8L III USM Lens – The best lens I used for shooting landscapes and architecture. The CAs are very well controlled throughout the range and you will notice, minimal barrel distortions even at wide The lens feel very solid in hands, smooth Manual operations as well as newly developed ultra-sonic AF motor allow you to accuquire AF in no time. The only drawback on this lens is, it doesn't feature built-in image stabilization system.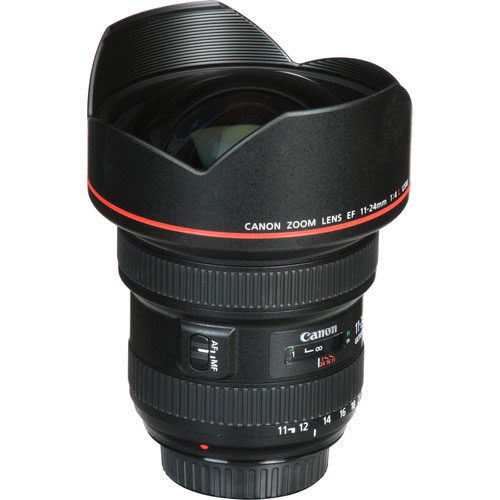 Canon EF 11-24mm f/4L USM Lens  – More creative than 16-35mm lens, the lens produces sharp images but not as sharp as Canon 16-35mm (at 16-24 range). The lens features Edge-to-edge sharp with unbelievable range clean non distorted image.Same as of 16-35mm rhe lens doesn't have built-in IS mechanism.
Prime Lenses for Canon 6D Mark II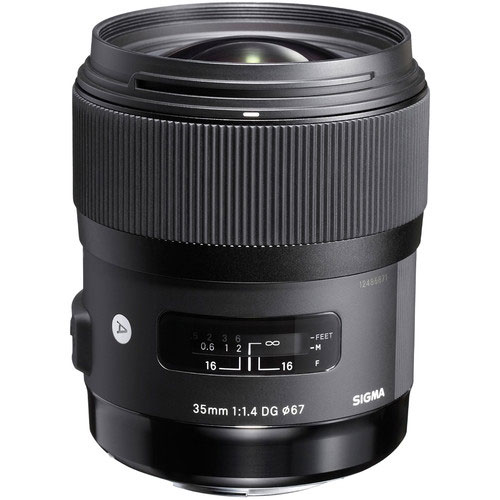 Best Standard Prime Lens  – Sigma 35mm F1.4 ART lens for Canon camera. Sigma 35mm ART is one of the most popular lens among Canon's users. The clarity and bokeh of the lens is just amazing. The only only regret photographers make is not getting this lens sooner.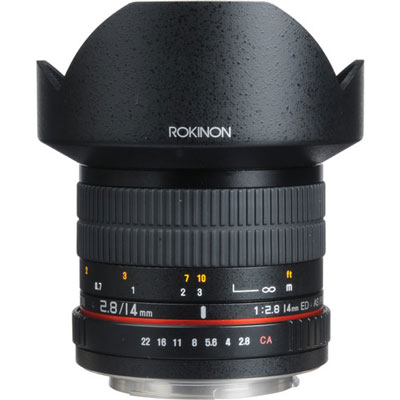 Rokinon 14mm f/2.8 IF ED UMC Lens For Canon EF  – If you are looking for affordable ultra-wide prime lens the Rokinon 14mm F2.8 is great option. But, keep in mind that the lens doesn't have AF, so if you are not comfortable with MF don't get this lens.otherwise,  Image quality of this lens is impressive. The build quality of the lens is also very solid.