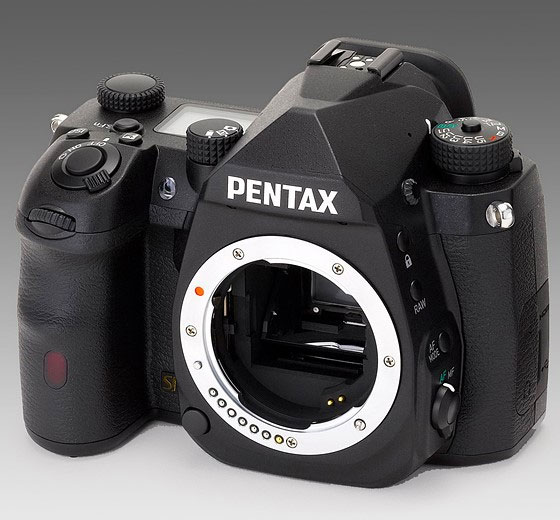 Pentax to be announced APS-C DSLR camera is using more advance Phase AF sensor in the camera compare to previous APS-C flagship aka K-3 II camera according to Mistral (Pentax forum user). Take a look at size difference of the two phase AF sensors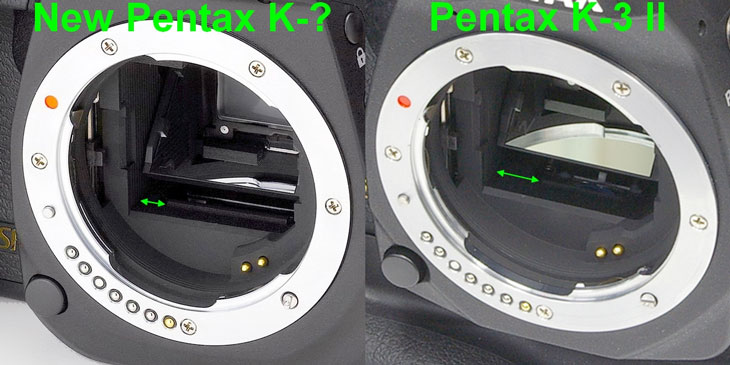 As you can see Pentax K-3II camera AF sensor is bit small compared to the upcoming Pentax APS-C flasghip camera. We will update you soon as we get new rumors about the upcoming cameras.
Pentax K-3 II was discontinued on Feb 2018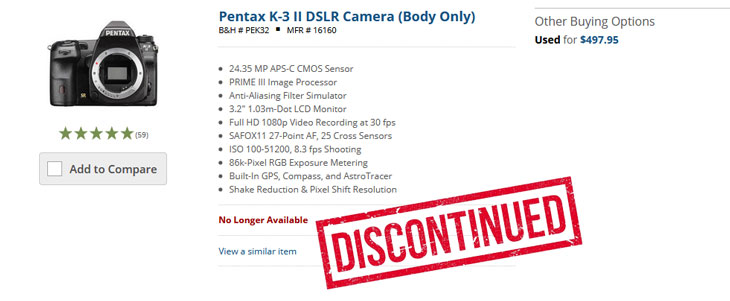 Pentax K-3 II is discontinued at B&H store, the camera isn't available to consumers from FEB 2018. So, almost 1.5+ years passed and as per the rumors we had in past. The next Pentax APS-C flagship camera will arrive on Q1 / Q 2 of 2020.
We have told you…. on March 18th, 2019
Pentax K-3 III Coming with New Name, Sensor and Image Processor…
Get LIVE RUMORS –> FACEBOOK | TWITTER |  INSTAGRAM, Or subscribe us via Email or Push Notification You Can also Download our Android App for live news + Pentax rumors 24X7