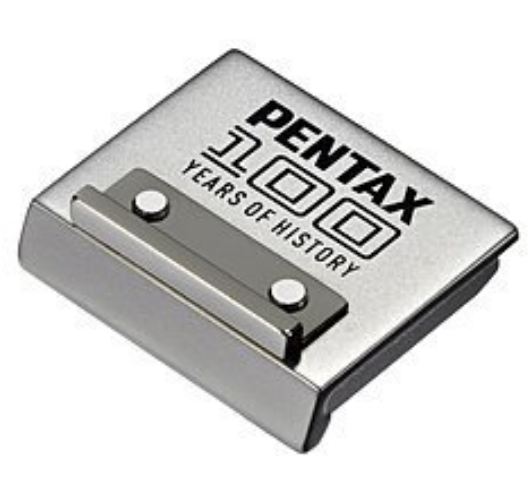 In 2019 Pentax remains almost silent, Pentax is one of the first DSLR maker to introduce 5 axis IS inside DSLRs, optional low-pass filter and High resolution mode inside DSLRs. If we talk about value for money than of course Pentax K-1 Mark II is still one of the best camera available DSLR camera under $2K range.
Although Penatx tried it's luck few years ago with Pentax K-01 and their Pentax Q (Pentax Q7 | Pentax QS-1) series Mirrorless camera. Due to low sales they have silently closed the production of both after a while.
We do hope and expect veteran film and DSLR camera maker will bring up with new products in near future to attract new consumer base and will live legendary life once again.
Btw, we have some rumors that Pentax getting IMX 571 (26 MP APS-C BSI CMOS) sensor from Sony for its Next DSLR camera announcement, which is scheduled to arrive in 2020.
Get LIVE RUMORS –> FACEBOOK | TWITTER |  INSTAGRAM, Or subscribe us via Email or Push Notification You Can also Download our Android App for live news + Pentax rumors 24X7