Take a look of our upcoming products report generated by multiple patents filed by Canon from past 4 to 5 years. we are continuously doing a lot of effort to bring latest and true information in-front of you.
Yes, Canon is working on a fullframe mirrorless camera and we will soon see more evidence as the announcement time of the camera approaches…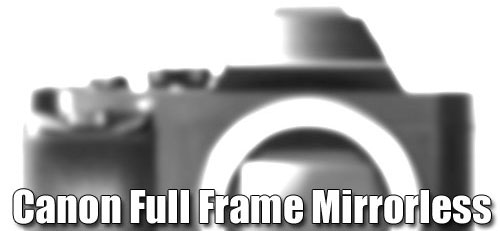 Yes, Canon is Working on Fullframe Mirrorless System Camera.

| | |
| --- | --- |
| Canon EF 50 F1.2 lens Patent for Canon Full-Frame Mirrorless Camera | According to the latest patent surfaced over the web, the 50mm F1.2 Lens is coming for a full-frame mirrorless camera, just few dyes ago we have seen lens patent made for Canon 4/3 mirrorless camera, Sure we will see a whole new range of mirrorless camera from Canon in 2016. |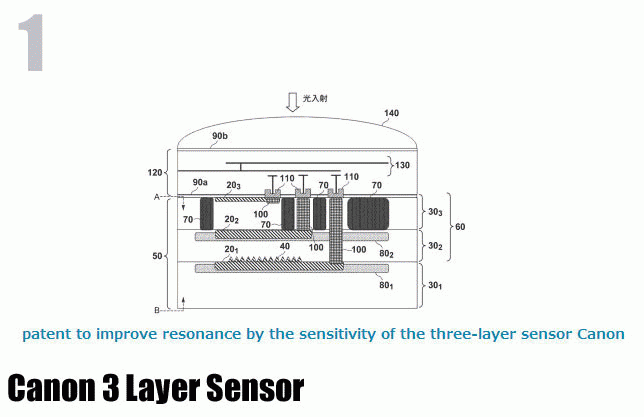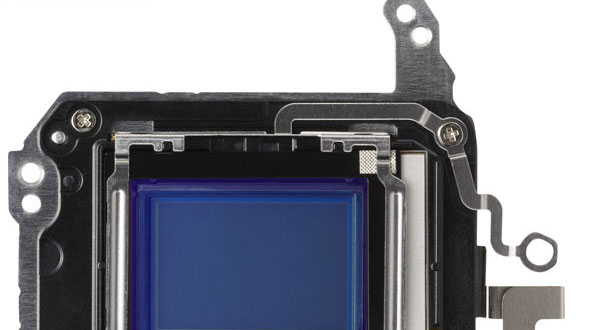 Next generation of  Dual Pixel Phase Detect AF
Canon Patent – Fast AI Servo with Dual Pixel Phase Detect AF
Latest patent surfaced over the web that shows advance Dual pixel technology that shows significant improvement on AF tracking during burst mode. The technology will be implemented on on upcoming pro APS-C DSLR and Full Frame DSLRs. source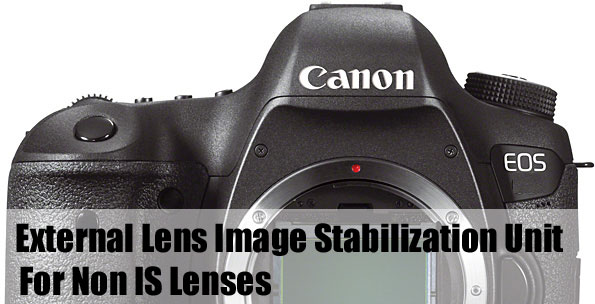 External Lens Image Stabilization Unit For your DSLR 
Canon Patent – External Lens Image Stabilization Unit For your DSLR
It really is like something out of sci-fi, Canon is working on a external image stabilization unit that will enable Image stabilization in your DSLR, the unit will be placed in between your Camera lens and DSLR, just like as you are using the Canon teleconverters for DSLRs (see Canon EF 1.4X III Telephoto Extender). The best part is your focal length and F value remains same even after adding the external IS mechanism in your DSLR. Source

Canon Working on 100X optical zoom camera
Another 100X Optical Zoom Lens Patent from Canon
Another Canon 100X optical zoom lens patent for compact camera surfaced over the web,  Also see one more Canon 100X zoom lens patent published on 2013. Source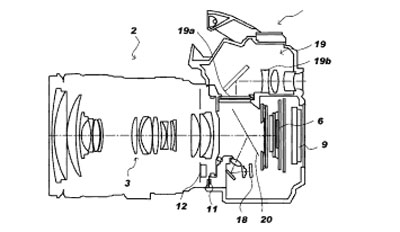 Canon Working on SLT Technology
Canon to Bring Back Pellicle Mirror in Upcoming DSLRs
Canon latest patent revealed a new DSLR camera that uses Canon old Pellicle Mirror technology and Electronic viewfinder. source

Canon Patent Multi-View Camera System
Canon Patent Multi-View Camera System
Canon multi-view camera patent is pending, as far as I can understand from the patent the camera will give you Depth-of-Field control like Lytro camera, wide range of  perspective control, excellent noise control, resolution conversion, HDR, distance estimation like a Rangefinder. source

Canon Working on Liquid Lens
Canon High Speed Liquid Lens Patent
Canon high speed liquid lens patent surfaced over the web, it is possible that motor from the liquid lens get eliminated since the liquid changes its shape when desired voltage is applied, take a look at more details below

Canon light-field Sensor technology for improving AF speed
Canon Patent – New Hybrid AF Sensor
Canon finally wants to enhance the AF speed and accuracy to next level, they will now use light-field technology to improve the performance of the AF sensor inside the camera. source
Improved Dual-Pixel AF Technology

Hybrid AF technology
The Next Generation of Dual-Pixel AF sensors show significant improvement in the AF speed and Continuous shooting speed of Canon DSLRs or current 70D, now the upcoming DSLRs doesn't require to move the mirror up and down during AI servo mode, the advance Dual Pixel technology inside the sensor will do all the   Job and may completely eliminate the need of Phase AF module in the DSLRs. source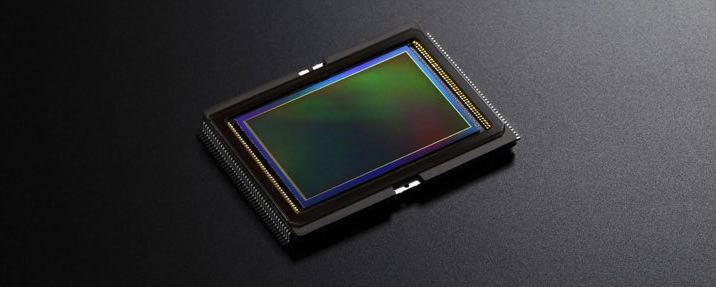 Canon 120MP Sensor
Canon 120MP APS-H Sensor Surfaced Again
Back on August 30th, 2010, we have published the news that Canon successfully developed a APS-C H size sensor that can captures still images of 120MP, the same sensor is again being showed at the current CP+ show at 2015, the camera features a continuous shooting speed of 9.5 fps, according to the news Canon will use 'parallel signal processing' technology to drag out the maximum output from the camera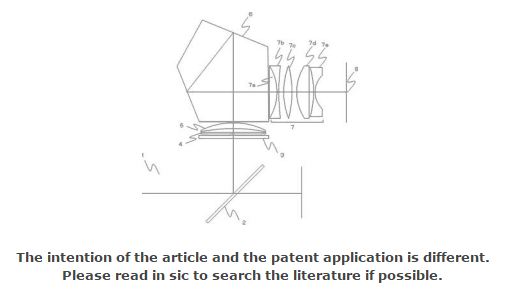 Canon Patent New Optical Viewfinder for Next Flagship
Canon Improved Optical Viewfinder with  magnification ratio of 0.82X

Canon patent a new viewfinder for professional DSLRs that features magnification ratio of 0.82X. Let me know you that the 5D Mark IV viewfinder features magnification ratio of 0.71X and the Canon 1DX Mark II features magnification ratio of 0.76X.

Believe me or not this tech will sure coming in future camera's of Canon for sure. The viewfinder may be used for upcoming Canon 1DX Mark III or may be Canon 5DS Mark III.
More to come…
| | |
| --- | --- |
| Download our APP from Android Play-store and get latest updates in your smartphone | |


For Andorid and iPhone users – We are on instagram @newcameraofficial
STAY WITH ON FACEBOOK | TWITTER | GOOGLE+ to get live news + See all Canon Rumors 24X7+